Doug McGie  -  Owner 

  Doug moved to Red Bluff and established Bear Creek Contractors inc. in 1980.  Over the years, his firm has completed over 170 projects. These projects are primarily custom homes in the greater Red Bluff area. 

Doug married his wife Kris also in 1980.  He has served as the Chairman of the Tehama County Building Board of Appeals and Vice-President of the Tehama County Contractors Association. He also served as the Foreperson of the Tehama County Grand Jury.  He and his company support youth sports especially baseball at all levels.  Doug loves to build houses. Play, coach, or watch baseball,  and spend time on the river.

Bear Creek's Philosophy:

We strive to be the best at what we do!

Personal attention to each job

Each homeowner receives one-on-one attention through the entire process from myself personally. I limit my jobs to never more than two concurrently, to enable complete focus on your  project. We believe anything worth doing is worth doing right.  Especially your home.  It shelters and protects  your family after all.  In addition to being the biggest investment of your lifetime.

Client participation:

To ensure our clients' needs are satisfied we constantly invite our homeowners to participate and provide input during the entire building process.  After all, it's our job to make your dream a reality. 

It is YOUR house, and our goal is to give you that dream home in a most well built fashion while adhering to your budget and time schedule.

Styles:

The style of our buildings are as unique as our clients. With each new client a new dream becomes reality. We have built small vacation cabins to 4700 sq.ft. custom homes. From Ranch, Salt-Box, Country Wrap Around Porch, Contemporary, California-Cottage, Tuscan, Old- World.  Any style you dream of, we can build it for you.

Professionalism: 

We maintain a consistently high level of professional care and responsibility in each project. We guarantee all of our work to be of the highest quality, as we know our clients would expect nothing less. Your project is our project.  We plan on developing a long term friendship and " seeing you around town " in the future.

Owner/President  Doug McGie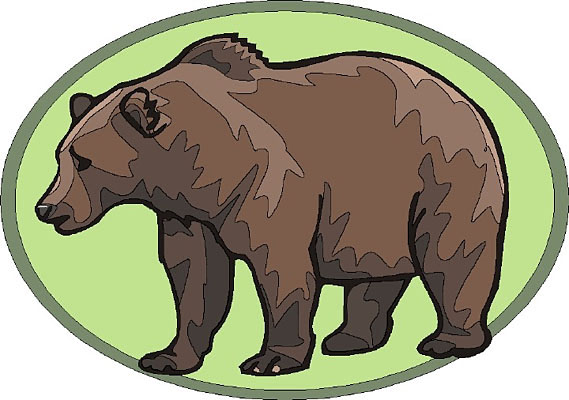 Matt nails a beam into place

Mark nailing  seismic straps

  The Crew celebrating our 40th year building Custom Homes 

           Dave Kent                  Matt Dotson               Mark Burton               Doug McGie