Welcome !

      For 40 years we have been building custom homes in the greater Red Bluff area.   We pride ourselves in building the finest structure possible, while providing homeowners an enjoyable stress free building process.  We have been fortunate enough and operated here long enough to have built several second homes and office buildings for many of our previous homeowners.  We love living in Tehama County and truly enjoy seeing so many of our homeowners as friends around town.

   Please visit our other pages for more information on how we can help you       build your home.       Just click on the tan links bar at the top.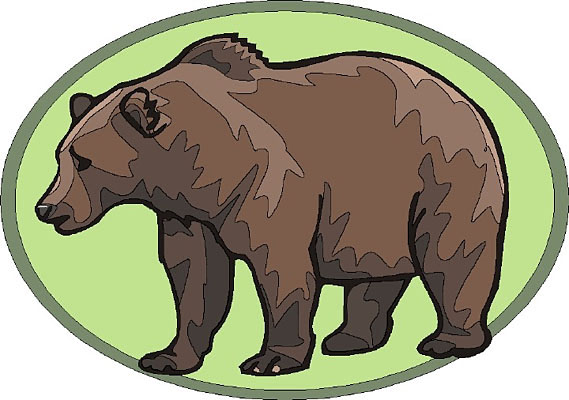 Custom Home Builders        Owner / Doug McGie                 530 / 527 - 9070

 " We were so pleased with our first home Doug built us in 1984, that when we decided to move on the river we had him build our second home in 1995.   Both homes were distinctly different styles, but his attention to detail and professionalism stayed the same."

                                                          Kathy  

 " Doug , 

   We love our new home !  

    You and your crew were so great to work with. We have friends who had horror stories while other builders built their homes. We were understandably nervous. But the entire experience was great and we are so proud of our new home. Our friends are envious."

                                Rhonda 

" ...Being a retired Contractor myself, but too darned old to take on a project like our house at this time, I spent months inquiring about who would be the best to satisfy my desire for a properly built structure. You certainly didn't let me down."                      Nevin M